Sunday, July 10, 2016 / by Greater Calgary Group
In Real Estate investing, one of your goal is to add more value to gain higher return of investment, in which Home Improvement Ideas & Tips come into play, right?
Here are some of the top home improvement ideas to boost your house value, add curb appeal, and put higher conversion in home selling.
Also some insights from Matt Blashaw, host of DIY Network's Money Hunters.
Front Yard Makeover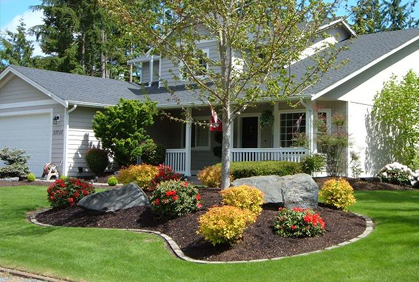 Improving your front yard would add curb appeal to your house value. That landscape and nature gives relaxing view to your prospective buyers or clients.
"Whether it's a nice paver walkway or simply adding some color to your planters, keeping your front yard looking fresh is not only inexpensive, but also adds nice curb appeal. In the case of home improvement, a book is always judged by its cover." ~ Matt
Create space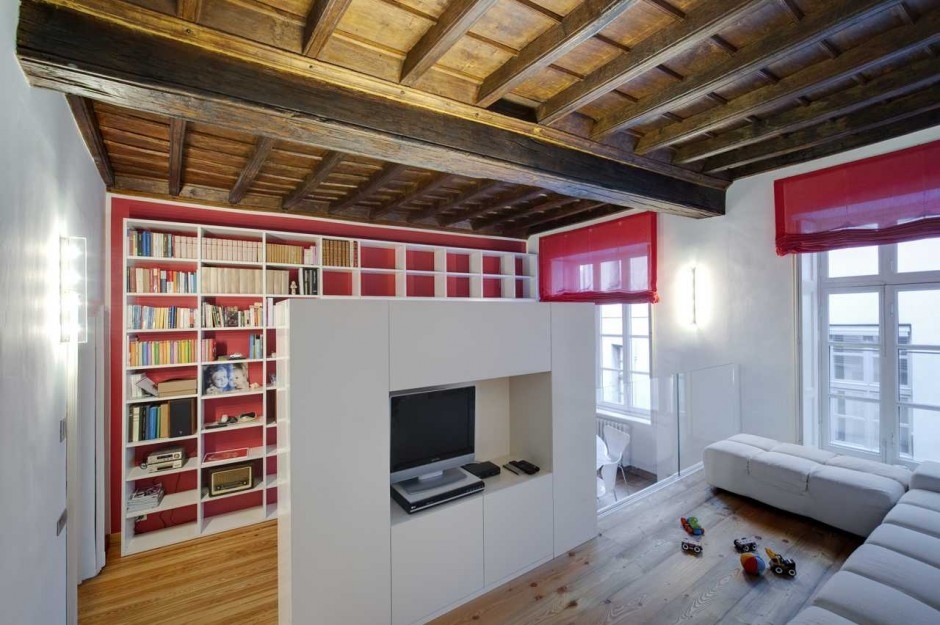 Eliminate or free-up space in your home such as island kitchen, allowing more space.
"No one likes a dank, dark living space. Well, some people may like that sort of thing, but not anyone that likes keeping up their home's value. Throw in some can/recessed lighting in the kitchen and bathrooms to brighten the place up." ~ Matt
Kitchen is King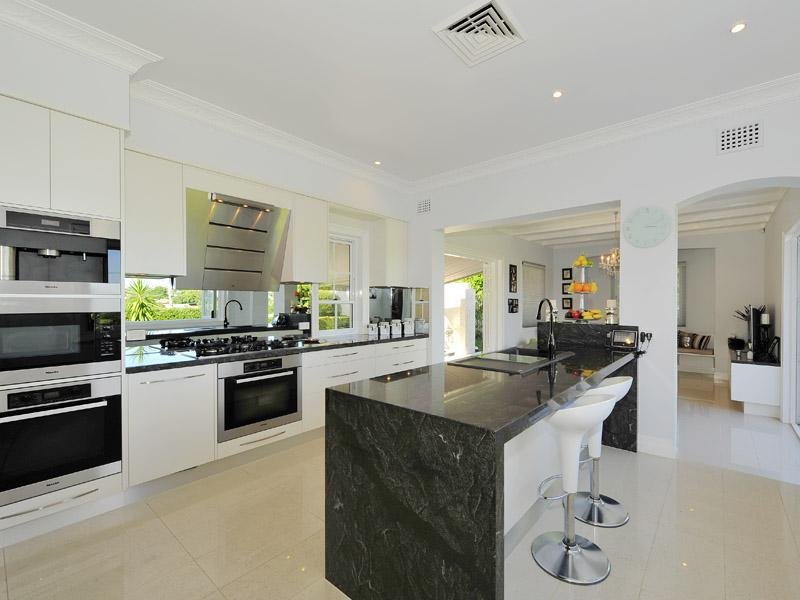 Get smart kitchen ideas and design such as the triangle lay-out which makes it more accessible and comfortable to wash your dish, food preparation, and cooking
"And sometimes queen. Unless your home is falling down around you, the smartest place to put your hard-earned dough is in the kitchen. When I hold an open house, the first thing buyers do is make a beeline to the kitchen. That's where all the "magic" happens, so to speak." ~ Matt
Refurbish Basement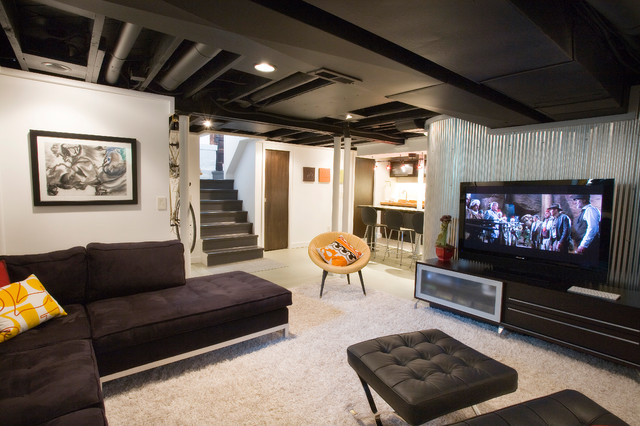 Innovate your basement area by making it appear more alive and fun, you can put an entertainment area.
Add a Deck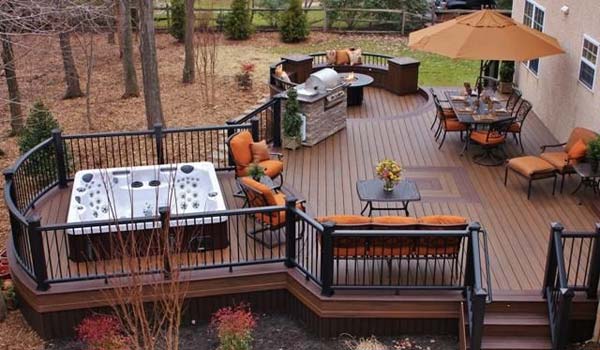 Nothing beats a house with a deck that provides a relaxing spot and gives the buyer a breath of fresh air.
Remodel Bathroom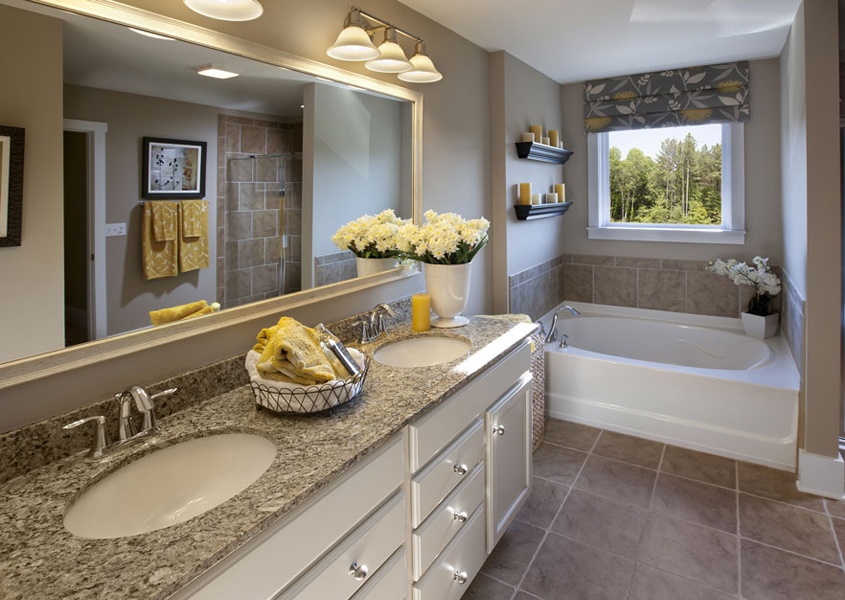 Boost your bathroom by adding designs and lay-out improvement.
"You don't have to go crazy: Install new fixtures, re-grout the shower, add crown molding and brighten up the room with some paint. I really like the new textures they have for wallpaper nowadays. Yes, you heard me: wallpaper. A little texture can make a bathroom go from a plain Jane to a beauty queen. Just a few little improvements in a bathroom can be a really smart way to spend your money." ~ Matt
Add Paint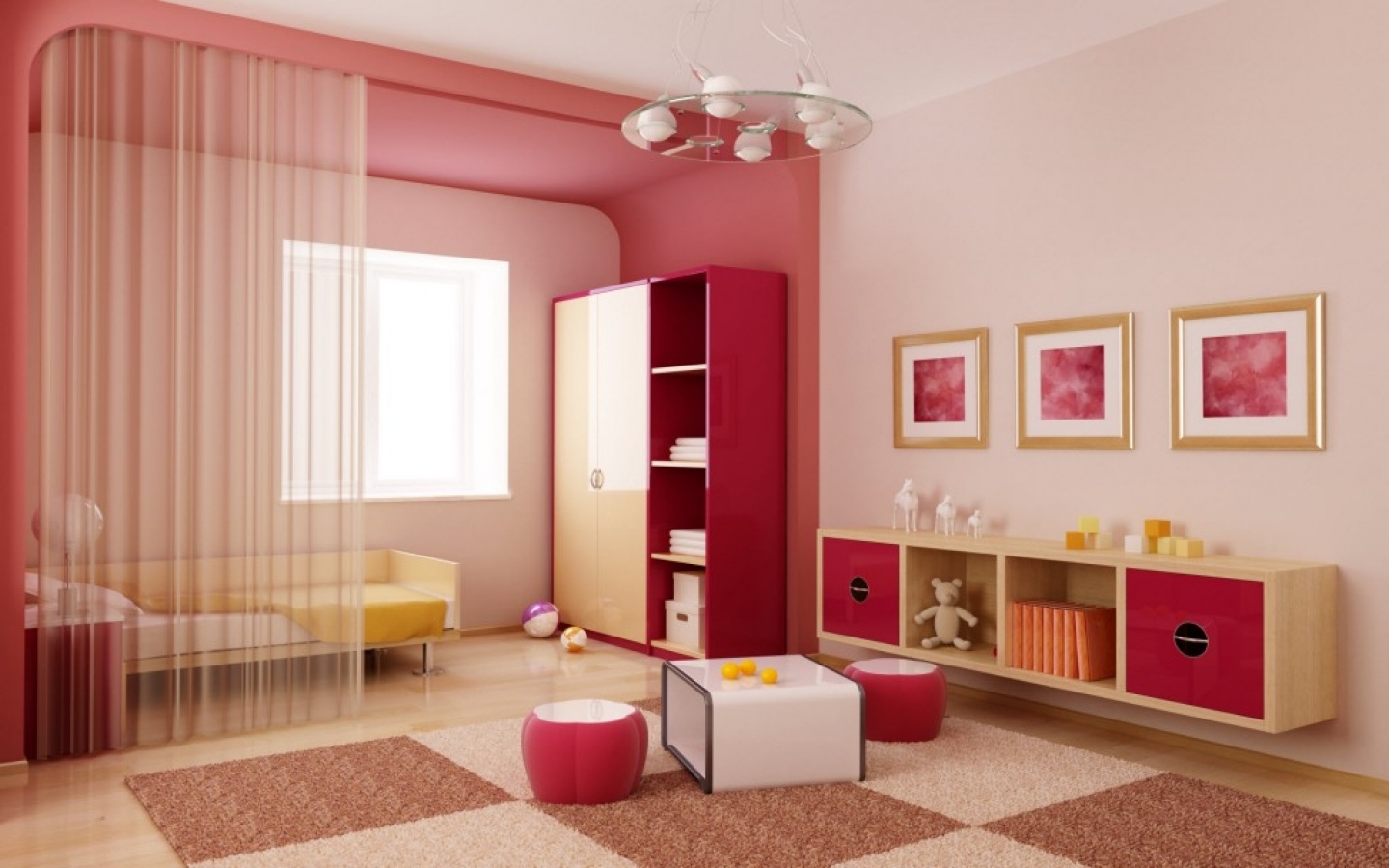 Painting your house adds color from inside to outside, giving more value to your house and attract your buyer's attention.

Build second floor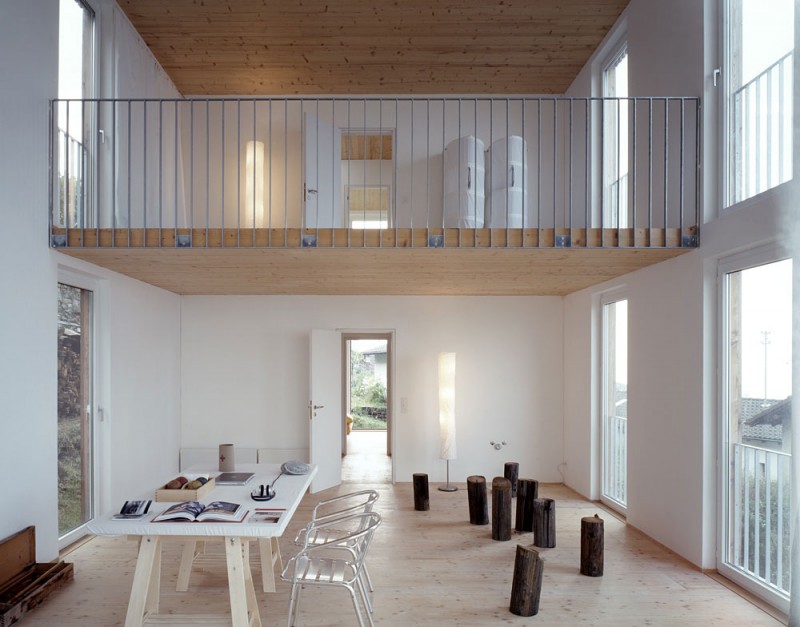 Maximize space in your house, put another floor on your car garage or a reading area.
Siding improvement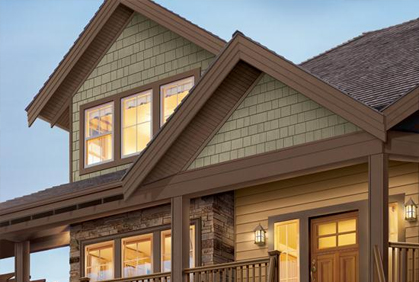 To wrap things up, spruce up your siding for better home improvement and boost value and worth to your house. This gives a wonderful curb appeal to your house.



Hope you have find this post helpful, you may also check for other helpful articles for home improvement ideas and tips for real estate. Feel free to comment below and share it to your friends.
Have a Wonderful Day!
p.s
Suggested links: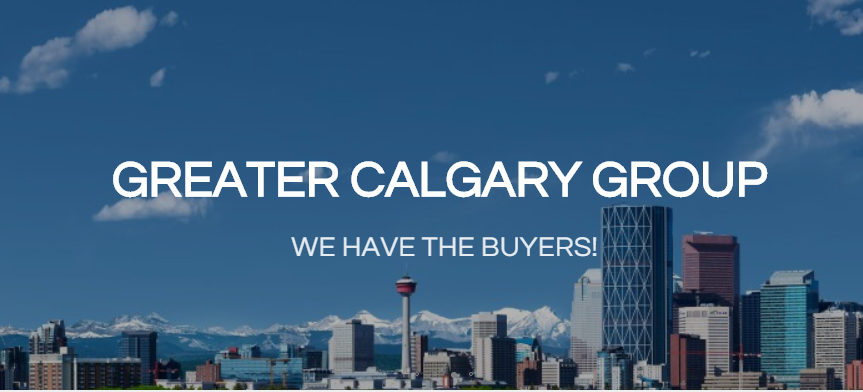 D
isclaimer: Images were downloaded from the Web, Credits goes to the owner. Should you want photos to be removed, kindly send us a message.