Friday, July 8, 2016 / by Greater Calgary Group
It's normal to get easily overwhelmed when you are doing house hunt especially when it's your first time to buy a house or your dream home, right? As emotions kicked in, with all the excitement and joy, you need to carefully plan and set priorities before you do a house hunt.
Develop a systematic approach with some of the cool tips that will surely help you stay focused and organized during a house hunt. Above all, avoid complications and stress!



Set Priorities




List down your preference for buying a house such as location, cost, design, and neighborhood. You may also make a list of real estate brokers/agents that you'll be dealing with when seeking for houses.




It is also important to keep in mind the travel time of the location, is it near to your daily pit stops? How about your work? Or, if you have kids, is it near to their school? And etc.




Check-out the landmarks as well for your convenience.



Checklist




Create a comparison chart and check list to be use when having a site visit on multiple house. This will serve as your guide in creating your top choices.




Mark your check list when you do a walk through on each houses.



Walk through




Once you have your system in place, it's time to do a walk through on multiple house. Make a note on every bit of details and experience upon viewing the house from the exterior to interior part of the house.




Listen to your guts as it can help you in making top choices and always take note of your first impressions.



Furniture Measurements




When you already have existing furniture, it's important to determine the house if it can accommodate the size of your furniture. Thus, bring a measurement in order to avoid paying extra dollars.



Schedule visit




Not only that you visit the house on a single time or date but it is also essential to set different time visits to determine what's exactly the behavior of the neighborhood, is it noisy on day or night? Is the place clean and order all day?



Envision Space




When you do a house hunt, keep in mind to look-out for the space available on each property or house. Does it have the enough space for your stuff?




This is the time to look into your check list and priorities. Take time to review them often.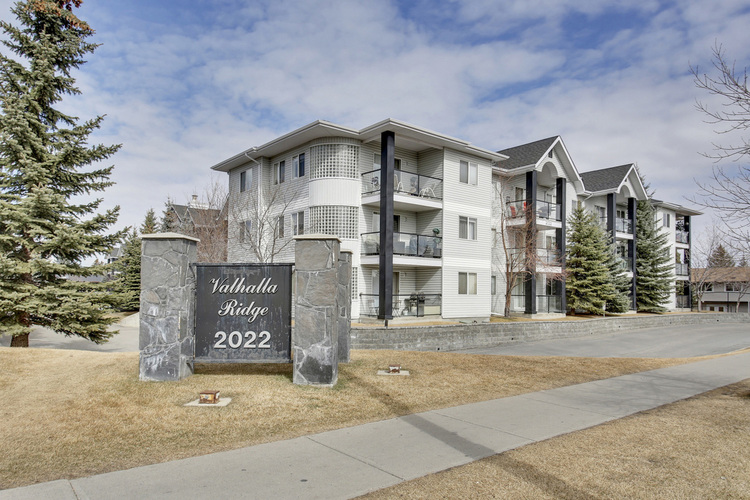 In addition, you may also seek for help from Real Estate Professionals to give you a better ideas and tips for house hunt.
Do your own research before doing a walk through on each house. If possible, make a list of houses that you're going to schedule for a walk through or site visit. It's like going to a grocery store, make a list to avoid yourself from getting swept away
Stay relax and enjoy upon every house tour!
Hope you have find this post helpful, you may also check for other helpful articles online on how to stay organized during house hunt.
Feel free to comment below and share it to your friends.
Happy Hunting!
Suggested links: