Friday, July 22, 2016 / by Greater Calgary Group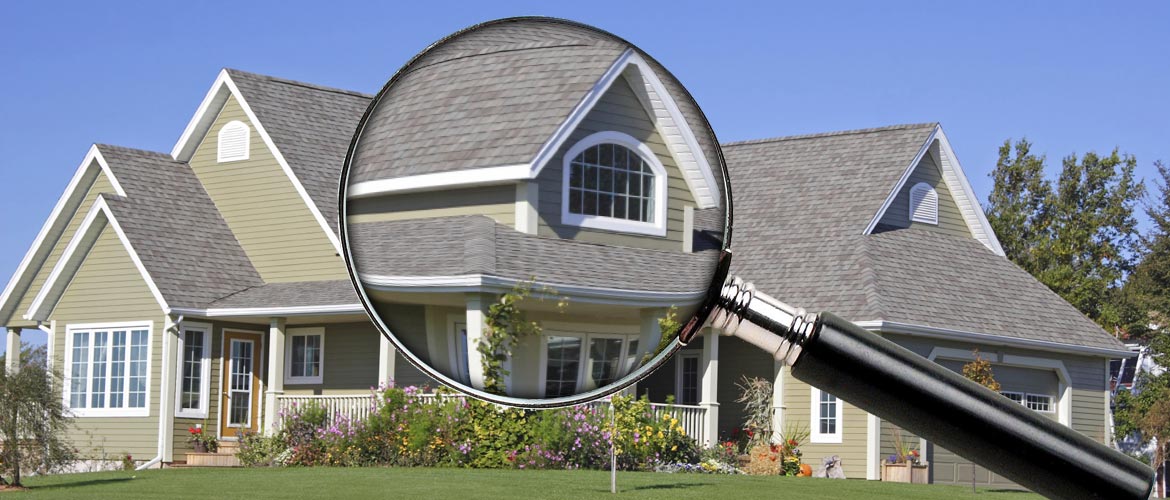 Owning a dream home is such an exciting feeling and idea. Of course, everyone wants to buy or build their own home, right?
But one of the things that a buyer should take into priority and consideration is to have home inspection.


It is very essential to have a better understanding of its importance, process, and mistakes to avoid.
Home inspection allows the buyer to know if the house is in good condition, free of any defects, or might need some repairs.


Buying a home involves big amount of money or savings. Thus, you wanted to make sure that you will make the right investment and ensure that it satisfies your needs.


There are exceptions though for home inspection, it's not applicable for condominiums and townhouse.


Here are the 5 things you need to know about home inspection,

1. It's Optional


It is a buyer's call whether to do a home inspection or not. Though it's recommended to avoid any contingent issues that may arise.

2. Buyers Shoulder Inspection Fees


You must be aware that buyer pays for the home inspection or inspector. However, the expenses will be credited to your purchased amount by the seller. Simply provide all copies of receipts.

3. Inspector Must Be Licensed


Some buyer's may cut corners to save money and getting a licensed inspector might be costly. But come to think of it, it's a big investment and you wouldn't want to compromise quality over cost, right?

4. Coverage of Home Inspection


It is also important to know the coverage of inspection. As for, American Society of Home Inspectors (ASHI), suggested the following areas to be check,
Foundation and basement
Any additional structural components
Interior plumbing systems
Interior electrical systems
Heating and cooling systems
Condition of windows
Condition of doors and door frames
Condition of floors, walls, ceilings
The attic and any visible insulation
5. Inspection Reports

Once home inspection is done, a buyer needs to request for the inspection reports for review and further discussion with the seller if there's any repairs or request.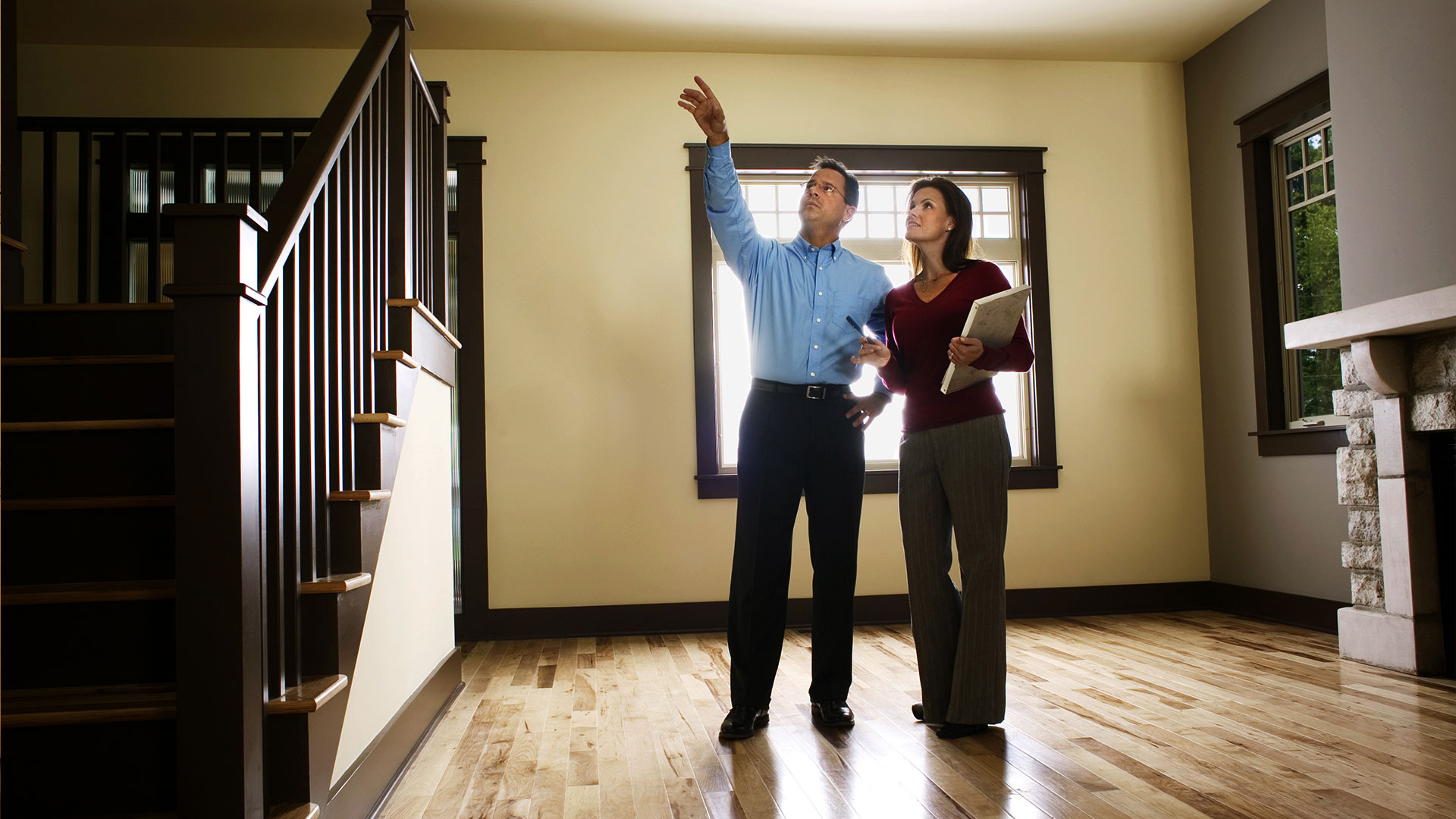 Lastly, it is also essential to know the common mistakes buyer's or seller's do in home inspection.
Here are the
3 Common Mistakes
that you need to avoid,
1. Not Evaluating Inspector Properly
A buyer has to research the inspector carefully, check for reviews, what clients say about them, and any recommendation. Failure to do so would result into a waste of time and money.

2. Fail to Attend Inspection


As a buyer, you have the right to attend the inspection and it's a must! By attending the inspection, you can communicate properly with the inspector as to what areas to be check and any suggestions and comments.

3. Not Thoroughly Reviewing the Report


Inspection report has to be carefully reviewed to ensure that all meets your requirements and needs before making your next decision.


Those were just few of the things that you need to be aware of in doing a home inspection with your dream home or property.


To get more information, you may visit these links,
I hope you've find this content helpful and feel free to post any comment or questions below. Kindly share it to your friends as well.
DISCLAIMER: IMAGES WERE DOWNLOADED FROM THE WEB, CREDITS GOES TO THE OWNER. SHOULD YOU WANT PHOTOS TO BE REMOVED, KINDLY SEND US A MESSAGE.