Wednesday, July 13, 2016 / by Greater Calgary Group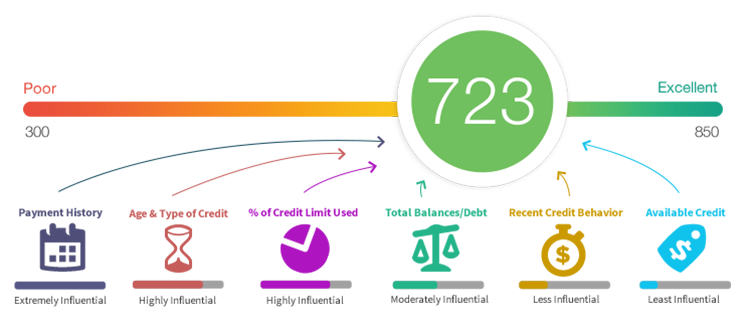 Most home buyers would choose to pay for a house through loan financing. Thus, it's important to know what a credit score is and how it can affect your loan application to be approved or granted.
In this article, I'm going to share few tips as well on how to repair or fix your credit score. Let's start by knowing the definition of credit score first, okay?
According to www.CreditKarma.com,
"A credit score is a three digit number calculated from your data-rich credit report and is one factor used by lenders to determine your creditworthiness for a mortgage, loan or credit card. Your score can affect whether or not you are approved as well as what interest rate you are charged. A good credit score is generally considered to be 720 or higher. Lenders, however, can each have different standards for what they consider to be a good credit score, so it's important to keep building your score to receive the most favorable interest rates and highest rates of credit approval."
If you're having a low credit score, you need to continue reading on the next lines on ways to boost or fix it.
Check Your Limits
As credit card holder, be wise to know the credit limit of your card. This to help you be in control in your spending habits.

Under-Use Your Card

Experts says, "Don't go over 30% usage of your credit card". This would let the credit bureau know that you're not overspending or maxing-out your card. It is even smarter to spend 10% of your credit limit.
Don't Close Any Cards
Thinking of cancelling any of your credit cards? Better not, because this would be a flag and it would affect your credit score. One thing you can do is to keep your card and be a responsible card user.
Pay Bills Twice A Month
Especially if you have a family and kids, there's a tendency that you're spending habit of your credit card is high and may affect your credit score. However, you can find a workaround by making sure that you pay your bills twice each month and be sure to pay on time. Much better if you automate your payment of bills to avoid getting charges and interest.
As @Bankrate says,
"Trying to get rid of old good debt 'is like making straight A's in high school and trying to expunge the record 20 years later.'"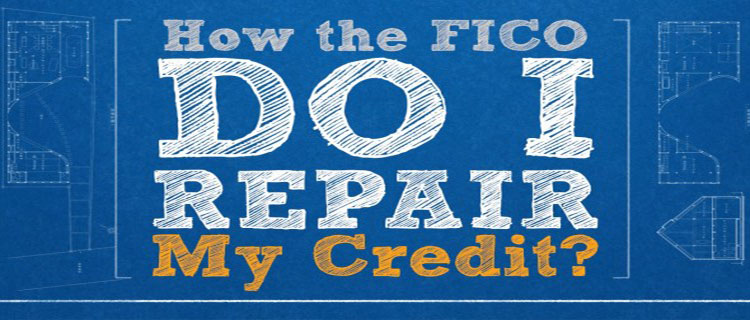 Bottom-line here is to be a responsible credit card spender. Do a research and be wise in using your card. You can find further tips online about credit score and how to repair it.
Improving your credit score may take time though just like if you're on a diet, as expert says
"Just as with weight loss, "quickly" is a relative term. Seeing any improvement could take 30 to 60 days, according to Liz Weston, personal finance columnist and author of Your Credit Score, Your Money & What's At Stake."
Hope you have find this post helpful! Feel free to comment below and share it to your friends.

Happy Smart Spending! ;)


Suggested links: