Tuesday, July 19, 2016 / by Greater Calgary Group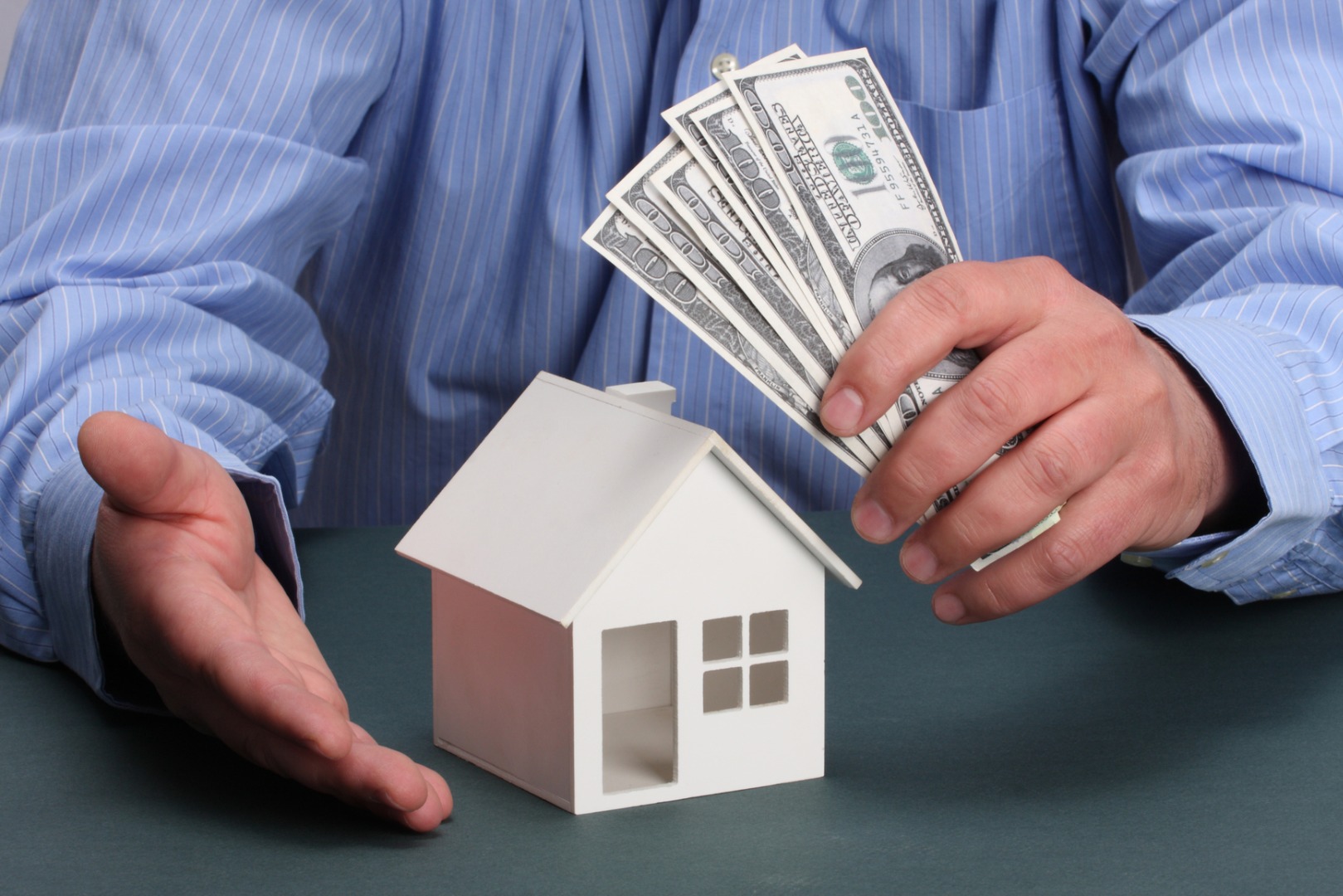 Most of the time, in making a purchase or investment, it's always a tough decision to make whether to go for cash or financing. This applies not only in real estate but to other investment opportunity or for some products/services as well.
In this article, we will talk about Cash versus Financing when buying a home. Which one is most prefer to do? Honestly, there are 2 sides of the coin on this, meaning either options have pros and cons.
Let's try to list down what are the advantages and its downside.
Advantages of paying through "All Cash"
Seller will most likely accept your offer
When you make an "all cash" offer, tendency would be your offer will be accepted and you can close the deal as seller would prefer a cash payment over mortgage hassles. A higher chance of winning bidding wars.
Money or having cash to pay would make anyone powerful, Agree? By paying cash, you can make better negotiations and deals. A seller would be fascinated to get the money soon as they can make use of it or put on an investment.
Get peace of mind from paying mortgage
Obviously, when you make an "all cash" offer, you can avoid the hassles of mortgage, interest, and fees. You won't be bothered by the monthly dues and prevent from getting a bad credit index.
Now, let's now talk about "Financing Offer",
When paying through financing, it gives you the ability to leverage or use others resources by means of mortgage loans or other types of financing. It also gives you an opportunity to get a higher potential return.
In business or investment point of view, when you pay through financing, it would give you the ability to put your cash on another investment thus killing 2 birds in one stone, right?
As you can see, there are things or opportunities that you're going to lose when you pay for cash. On the other hand, financing also gives you possible headache when you're having trouble paying for mortgage dues. To add, you'll going to sacrifice liquidity as well when making cash payment as you can't easily get your cash in times of need or another investment opportunity may arise that needs your cash.
It really depends on your priorities and buying capacity.
Let me share with you some articles that you can also get great advice and discussion about Cash vs. Financing.
Kindly go through these links,

As for my opinion, if you have plenty of cash, then go for it or you may also think of doubling your investment by making
a financing scheme.
Hope you've learned something from this content, feel free to post any comments or questions below. If you find this valuable, kindly share it to your social media.






Disclaimer: Images were downloaded from the Web, Credits goes to the owner. Should you want photos to be removed, kindly send us a message.